International Championship of Czech republic in drytooling leed
Promoters:
Český Horolezecký svaz,Horolezecký oddíl Lokomotiva Brno and HUDY climbing gym Brno

Partners of competition:
HUDY sport, SUN INVENT, ROCK EMPIRE, DIRECT ALPINE, HUDY lezecká stěna Brno
Medial partners:
www.lezec.cz
www.horosvaz.cz
Date of competition:
Saturady 24.11.2018
Place of competition:
Brno, "Hitlerův pilíř"
adress:
Brno, Přehradní street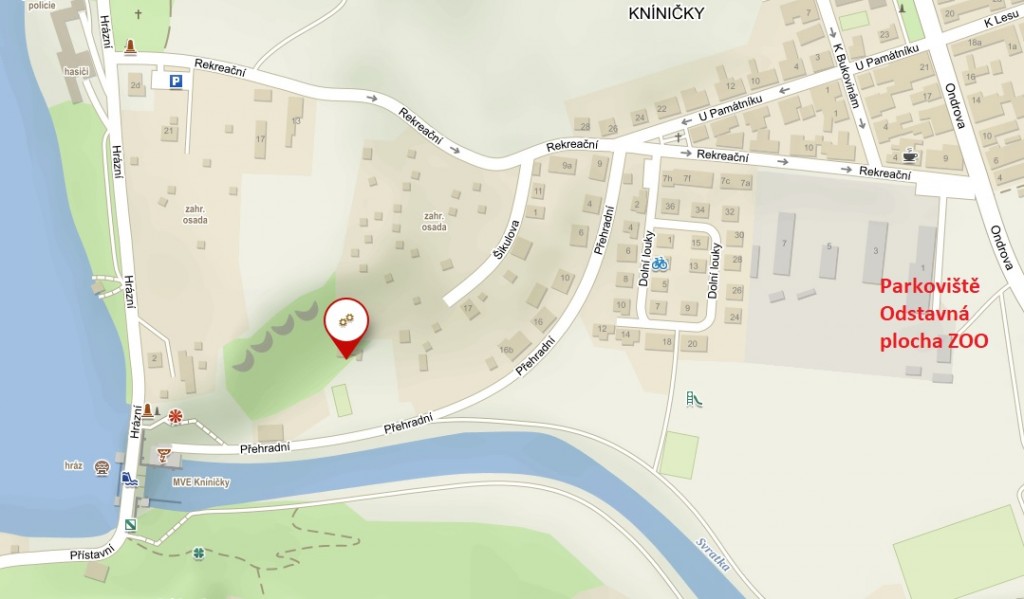 System of competition:
Drytooling leed will be two runs. Qulification and final. Qualification will be on four routes FLASH  and after will be final run.
In mens final will be 8 competitors, in womens final will be 6 competitors.
Provisional timeplan of competition:
9:00 – presence of competitors
10:00 – demonstration of qualification routes
10:40 – 16:00 – qualification leed
17:00 – 17:15 – prewiev final leed women
17:15 – 18:00 – final leed women
18:00 – 18:15 – prewiev final leed men
18:15 – 20:00 – final leed men
20:00 – ??? announcement of results and awards ceremony and afterparty
Starting fee
For members CHS, OeAV , partners organization in UIAA and no organized competitors regisred till 20.11.2018  is 300,- CZK (13 EUR). Registration after 20.11.2018, the starting fee is 350,- CZK/15 EUR. For the abroad competitor we preffer the cash payment during presence of competitors..
The starting fee cover refreshment for competitors
Awards
Small present for each competitor
leed men
1.  present
2. present
3. present
leed women
1.  present
2. present
3. present
Contact:
Horolezecký oddíl Lokomotiva Brno
Mgr. Radek Lienerth – director of competition
Tel: +00420603810600
e-mail: zoban@seznam.cz