International Championship of Czech republic in drytooling leed
Promoters:
Český Horolezecký svaz,Horolezecký oddíl Lokomotiva Brno and HUDY climbing gym Brno
For the competition season 2021/2022 is Brno event part of EC UIAA

Partners of competition:
PETZL, HUDY sport, Tendon, HUDY lezecká stěna Brno
Medial partners:
www.lezec.cz
www.horosvaz.cz
Date of competition:
Saturday 4.12.2021
Place of competition:
Brno, drytooling climbing wall Czech Mountainering federation an climbing club Lokomotiva Brno on the old never finished german highway under Brno dam
adress:
Brno, Přehradní street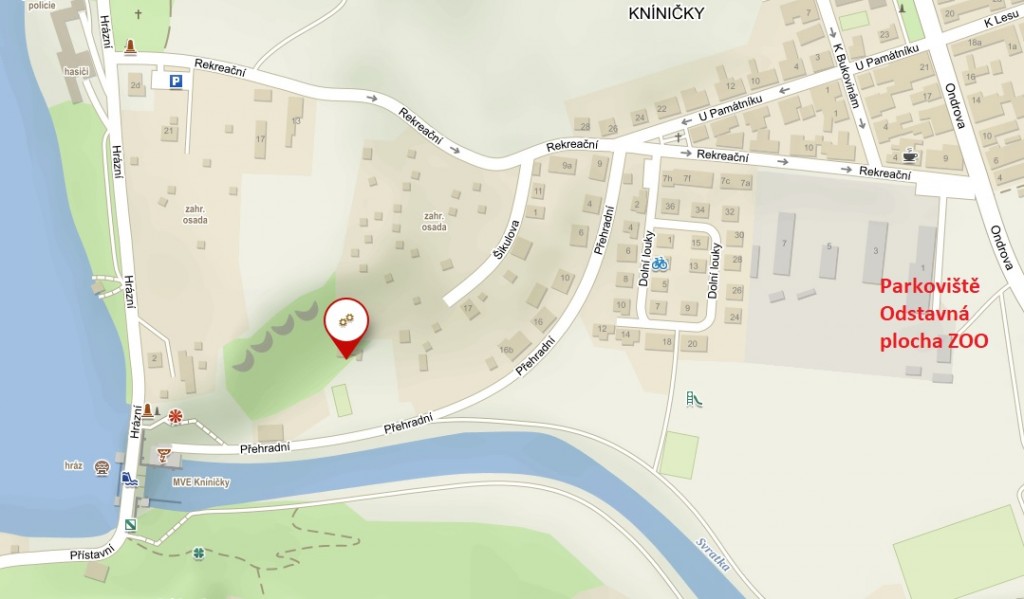 System of competition:
Drytooling leed will be two runs. Qulification and final. Qualification will be on five routes FLASH (3 TR)  and after will be final run.
In mens final will be 8 competitors, in womens final will be 8 competitors.
Provisional timeplan of competition:
8:00 – presence of competitors
9:30 – finish of presence, technical breefing
9:45 – 16:00 – quali male and female
17:20 – 17:40 – introdution of finalist and route prewiuv male/female
17:40 – 20:00 – final male/female
20:00 – award ceremony
20:30 – 22:00 –  afterparty????? (by the rules of goverment)
Starting fee
For members CHS, OeAV , partners organization in UIAA and no organized competitors regisred till 1.12.2021  is 500,- CZK (20 EUR). Registration after 1.12.2021, the starting fee is 600,- CZK/25 EUR. For the abroad competitor we preffer the cash payment during presence of competitors..
If you want to contribute to the maintenance and development of the pillar for the entry fee, then the upper limit is not determined in the form of the entry fee and is at your discretion. Thank you
The starting fee cover refreshment for competitors
Awards
leed men
1.  present
2. present
3. present
leed women
1.  present
2. present
3. present
Contact:
Horolezecký oddíl Lokomotiva Brno
Mgr. Radek Lienerth – director of competition
Tel: +00420603810600
e-mail: zoban@seznam.cz