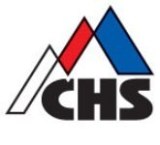 Organizer:
Český Horolezecký svaz
Nádražní 29/21, Praha, 150 00, Czech Republic
Local organizer:
Horolezecký oddíl Lokomotiva Brno
Horákova 7, Brno, 616 00

INFO SHEET for foreign competitors
UIAA EUROPEAN ICE CLIMBING CUP (LEAD)
and
CZECH CHAMPIONSHIP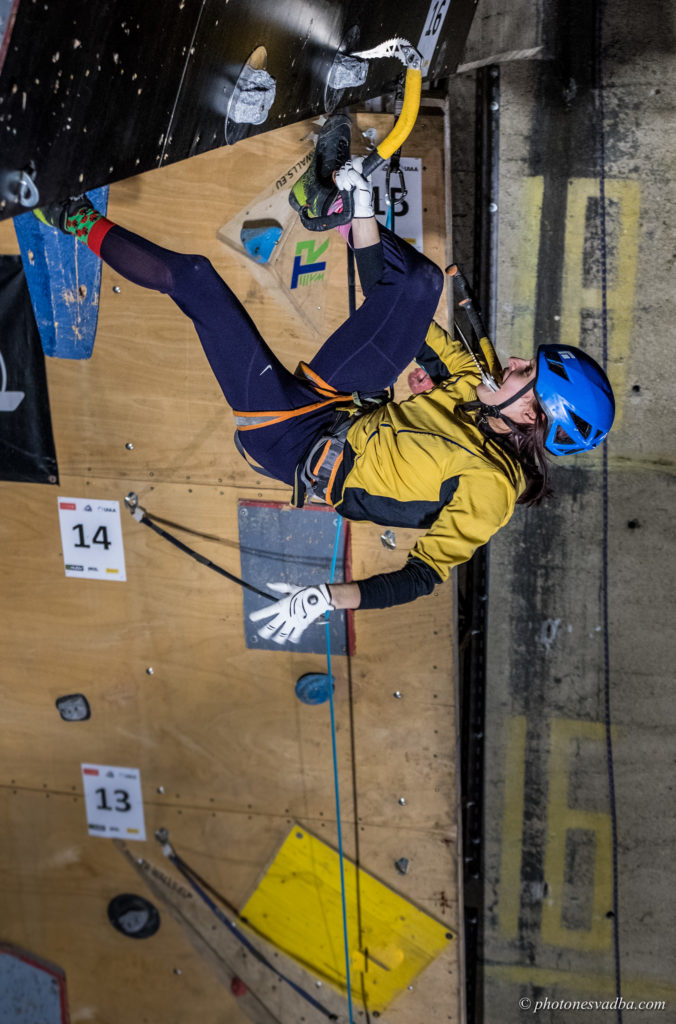 Drytoling structure Brno
Training area of Climbing club Lokomotiva Brno and Czech mountaineering federation
Saturday 12 of December 2020
www.drytoolcup.eu
Date of competition:
Saturday 12.12.2020
Place of competition:
Brno, drytooling climbing wall Czech Mountainering federation an climbing club Lokomotiva Brno on the old never finished german highway under Brno dam
adress:
Brno, Přehradní street
https://mapy.cz/zakladni?x=16.5215200&y=49.2332420&z=17&source=base&id=1897918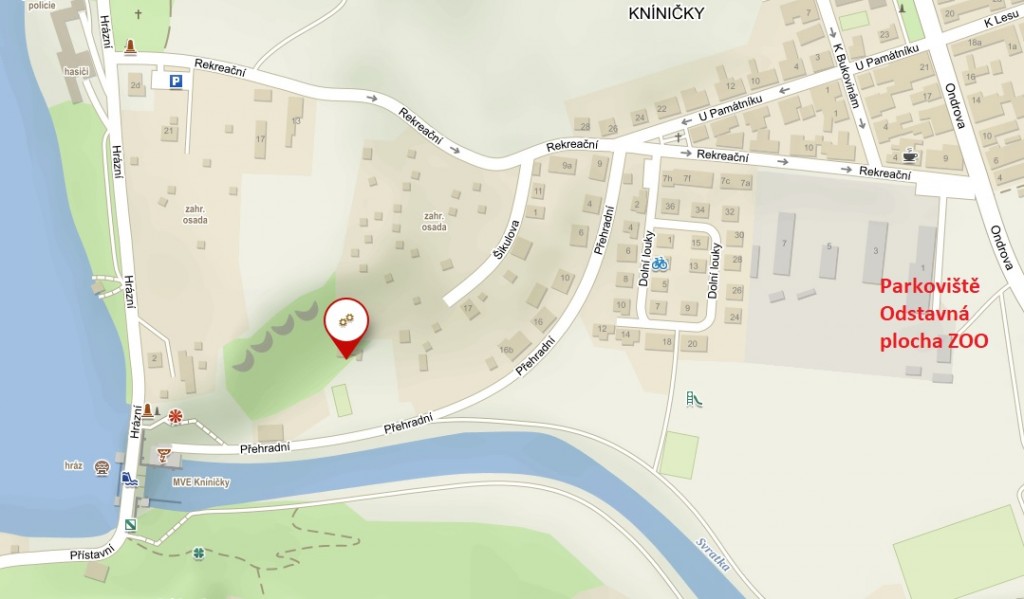 System of competition:
Drytooling leed will be two runs. Qulification and final. Qualification will be on five routes FLASH (3 TR) and after will be final run.
In mens final will be 8 competitors, in womens final will be 8 competitors.
Provisional timeplan of competition:
9:00 – presence of competitors
10:00 – demonstration of qualification routes (explaining of rules and routes, demo l lbe published on youtube)
10:40 – 16:00 – qualification leed
17:00 – 17:15 – route previeuw final leed women
17:15 – 18:00 – final leed women
18:00 – 18:15 – route preview final leed men
18:15 – 20:00 – final leed men
20:00 – 22:00 announcement of results and awards ceremony and afterparty
Starting fee
For members CHS, OeAV , partners organization in UIAA and no organized competitors regisred till 8.12.2020 is 350,- CZK (15 EUR). Registration after 8.12.2020, the starting fee is 400,- CZK/18 EUR. For the abroad competitor we preffer the cash payment during presence of competitors. The starting fee cover refreshment for competitors.
If you want to contribute to the maintenance and development of the pillar for the entry fee, then the upper limit is not determined in the form of the entry fee and is at your discretion. Thank you
DUE THE COVID SITUACION IN CZECH REPUBLIC WE HAVE LIMITATION FOR THIS YEAR 50 PERSONS!
Awards
leed men
1. present
2. present
3. present
leed women
1. present
2. present
3. present

Contact:
Horolezecký oddíl Lokomotiva Brno
Mgr. Radek Lienerth – director of competition
Tel: +00420603810600
e-mail: zoban@seznam.cz
Info for Foreign competitors about entry to Czech Republic:
All information and rules for entry to Czech republic from other coutries you can find on the webpage Ministry of Foreign Affairs
During presentation of competitor we ll control body temperature (have to be lower then 36,9°C)
Each competitor fills form with contact informations + affidavit about his health, no contact with COVID positiv person in last 14 days before competion